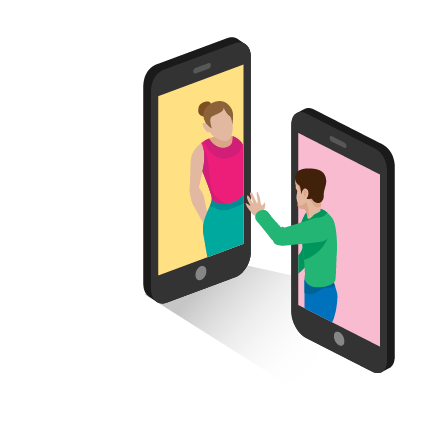 Speaker Spotlight
Highlight your key speakers by creating profiles integrated and with their social media accounts to allow your guests to get to know them better.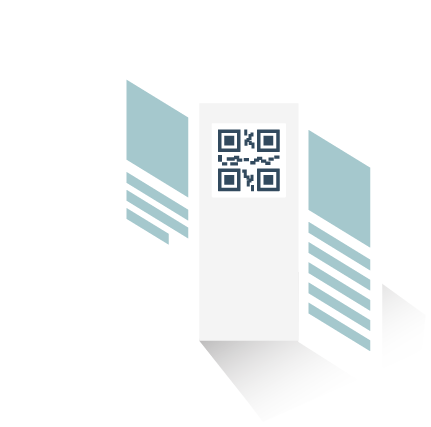 Booth Check-ins
Allow guests to automatically receive brochures by scanning the QR code of booths their interested in.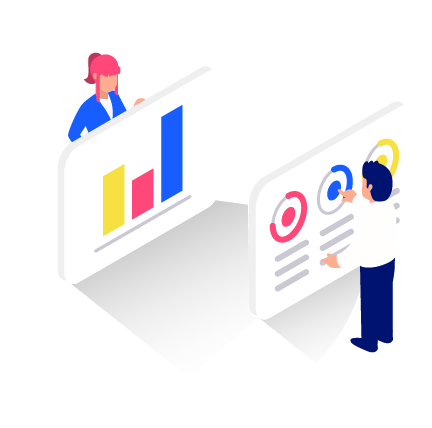 Card Drops
Give exhibitors and sponsors access to data where they can track, monitor and analyse booth visits, bridging them with all their potential leads.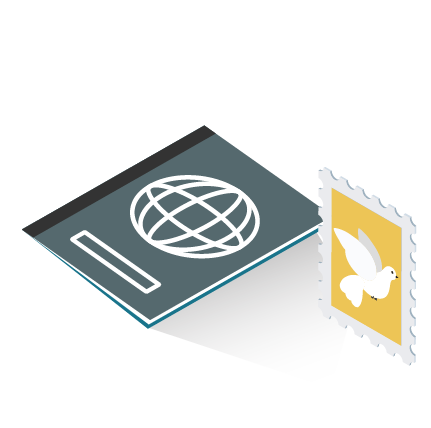 Digital Passports and Stamps
Create and carry out booth activities with guests using our digital passport and stamp functions.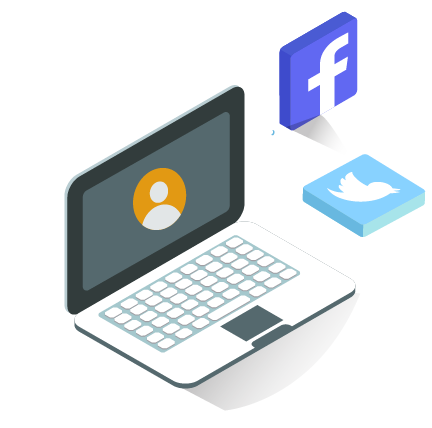 Creating Contacts
Exchanging contact details with anyone at the event is as simple as scanning their QR code on the app.
#
#